Open workshops are available to anyone who wants to learn the tools of self-acceptance training.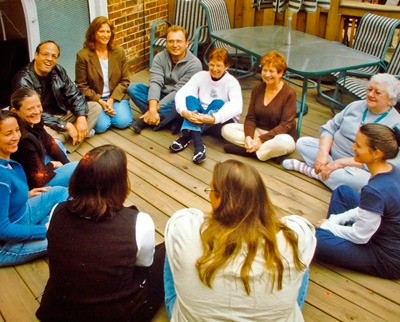 Weekend Workshops – $275
Professional Workshop Program –
One payment of $1710, or $285 per month for 6 months – Payments Non-Refundable
Pay for your workshop by check. Made out to Cherie McCoy. For mailing details, as well as the Terms and Conditions, visit the Registration page.
For information:
Chicago callers call – 773-842-7364
California callers call – 415-897-5997