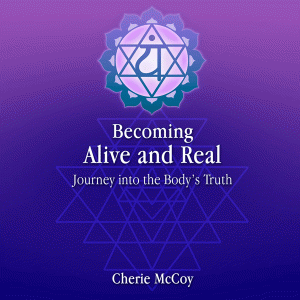 After much effort to record and edit the audio version of my book, I am excited to announce that it is now available in audiobook format on Audible.com and iTunes.
Audible
Those who order the book on Audible.com are able to listen to it on any smartphone or tablet using the Audible app. It is also possible to listen to the audiobook on Mac or PC using your web browser on the Audible.com website. Audible supports many applications for these devices.
iTunes
Those who prefer to use Apple devices such as iPhones, iPads, or iPods, may prefer to order the book on iTunes so that the audiobook is part of their existing iTunes library of music, movies, and audiobooks. This is not required, however it is an option.
Review My Book
For those of you that have already purchased my book, I invite you to add a review on Amazon.com. We have prepared a guide – How to Review on Amazon. It is much appreciated if you can take the time to leave a review, as this helps to bolster the value of the book and the work I do for the general public that may come across it on Amazon or Audible. Click here to access the review guide.